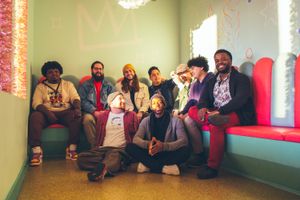 "

[Misnomer's] music is as exciting as it is uncategorizable. The horn-centric outfit blends jazz fusion, deep funk, instrumental hip hop, and modern classical to create an intoxicating sound that's unlike anything else in town."
— Flagpole Magazine
MEMBERS
Michael Meo

trumpet
Michael Meo  is an active teacher and performer in the Atlanta area. In addition to Misnomer, Michael performs with Georgia Brass Band, Bumpin' the Mango, All the Locals, Tray Dahl and the Jugtime Rag Band, Emerald Empire Band, Fly Fidelity, Atlanta Wedding Band, Orquestra MaCuba, and various small brass ensembles. Other artists he has performed with include Futurebirds, Band of Horses, Ruby Velle, BJ Wilbanks, Augusta Symphony Orchestra, and Walden to name a few.  Michael graduated from the University of Georgia in 2017 with degrees in music and business management. He has played lead/principal on tours across 4 different countries and won multiple contests, including the Puje Grand Prix for the horn pictured here. He also loves prosciutto and mozzarella. Very Italian of him.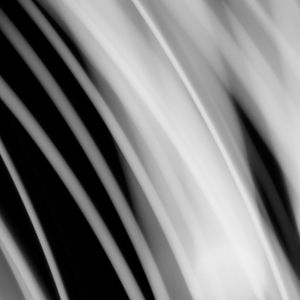 Chandler Greer tenor sax    
Chandler Greer studied philosophy and jazz at the University or Georgia before moving to Atlanta to pursue work as a freelance musician. Chandler's love for music began at age 11, when he attended his first jazz concert. Ever since then, Chandler has made it his mission* to spend his life performing, teaching, and writing music. Chandler currently works as Assistant Director and Head of Woodwind Education at Southern Art Music Initiative Inc. Chandler's musical influences include Dexter Gordon, Mario Castro, Donnie Hathaway, Shaun Martin, Earth, Wind, and Fire, Bill Laurance, J Cole, Outkast, Lauryn Hill, and Stevie Wonder. *Chandler's middle name is Mission. 
Miller May synth, bari, alto    
Miller May  is an alumnus of the University of Georgia with a bachelor's degree in music composition. Originally from Columbus, GA, Miller moved to Athens to study saxophone under Dr. Connie Frigo, and composition under Dr. Adam Roberts, Dr. Adrian Childs, and Dr. Peter Lane. He is deeply involved with the Athens jazz community and is an active member in other groups including the Athens based jazz sextet Play On Six and Canary Affair. Miller continues to perform, compose, and teach within the Athens and Atlanta area as a freelance musician, equally active in both classical and jazz settings. He is the beer monger.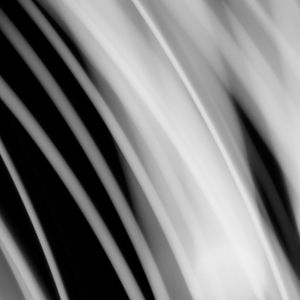 Malik Henry trombone
Malik Henry  is an Atlanta-based teacher and freelance musician. Malik completed a B.S. in Mathematics with a minor in music from the University of Georgia. Currently he works at Temple High School as math teacher and wrestling coach. He is also the math professor at GHP. In addition to performing with Misnomer, Malik performs with Atlanta soulternative band All the Locals and Side Hustle Dance Band from Athens, GA. Malik's musical influences include Charles Mingus, Miles Davis, Trombone Shorty, Alabama Shakes, Gorillaz, and Childish Gambino. Malik has the longest tongue known to man.